Experience our Boutique Hotel in New Orleans
Welcome to Audubon Cottages
Framed by charming brick colonial architecture, a tranquil Tuscan courtyard and what is said to be the oldest pool in New Orleans, The Audubon Cottages are a hidden gem in the heart of the French Quarter.
Stay
Our hotel offers a historic collection of seven standalone one- and two-bedroom suites, with Cottage One having been the home of famed American artist, naturalist, and ornithologist James Audubon while he was completing his "Birds of America" series from 1821-22. Each cottage has its own unique story, including Cottages Two and Four, which may very well be haunted by the spirit of a past guest or two. We welcome you to explore our historic hotel and add your name to the legend.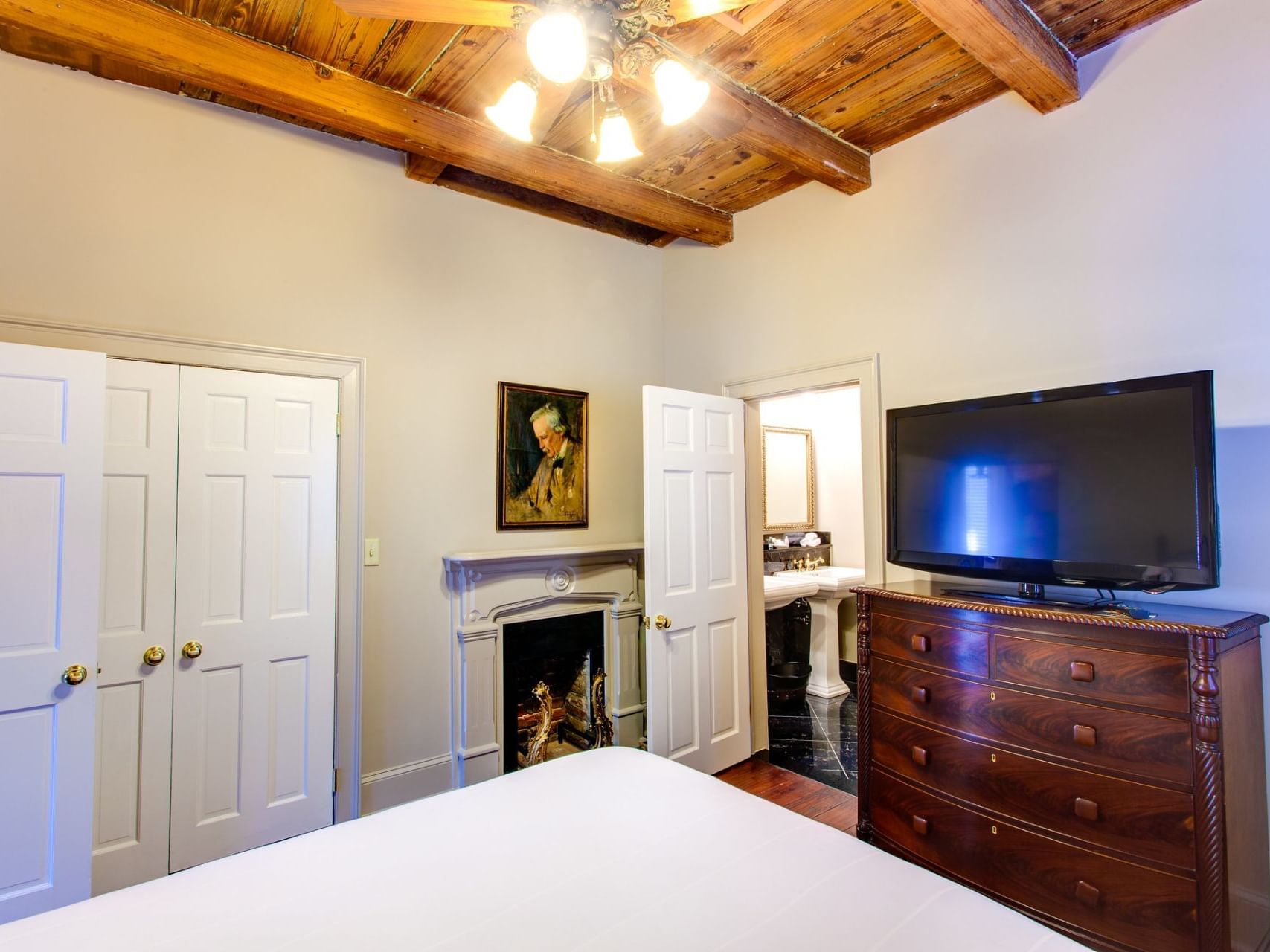 This two-bedroom suite is the former residence of John James Audubon, who lived here while completing his Birds of America series.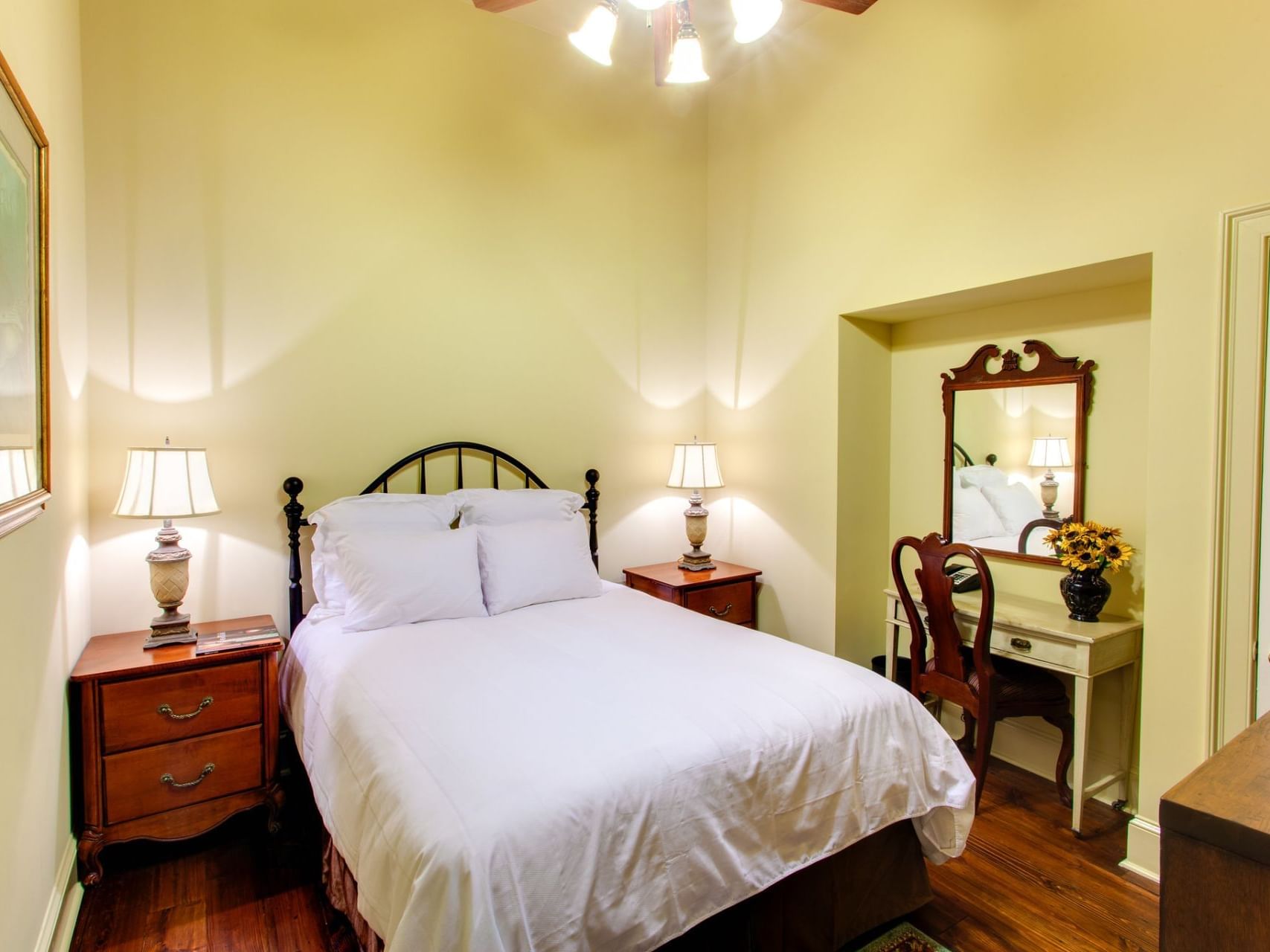 This two bedroom suite offers one king bedroom and one queen bedroom, each with private bathrooms featuring walk-in showers.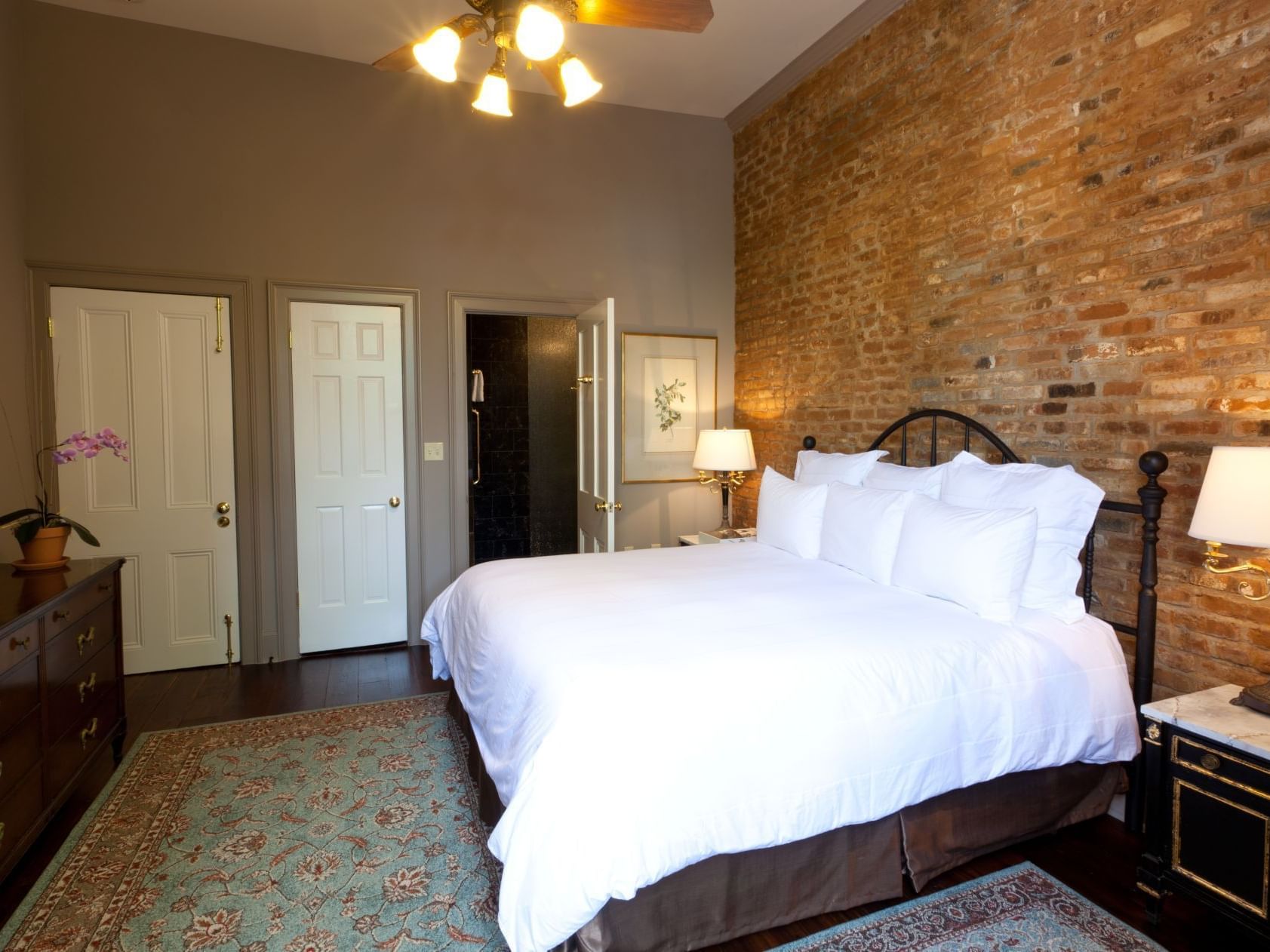 The first of two one-bedroom Cottages, Cottage Six is a suite with a king bed featuring original exposed brick wall and an en suite bathroom with walk-in shower.
The cascading fountains, lush greenery and hushed tranquility suggest a private getaway worlds removed from modern bustle and distractions, yet Bourbon Street nightlife is just one block away and the boutique shops and art galleries along Royal Street are two blocks away.
Quaint, quiet and romantic, the Audubon Cottages offer guests a full immersion into the rich heritage of New Orleans and the French Quarter.
Our Life In Pictures
Please view the images in our photo gallery to learn why we're one of the best hotel getaways in the New Orleans French Quarter.