Learn the Story behind the Historic Cottages
Audubon Cottages
John James Audubon
The one-time home of famed American ornithologist, naturalist and painter John James Audubon (1785-1851), the Audubon Cottages have a history almost as rich as the city of New Orleans itself.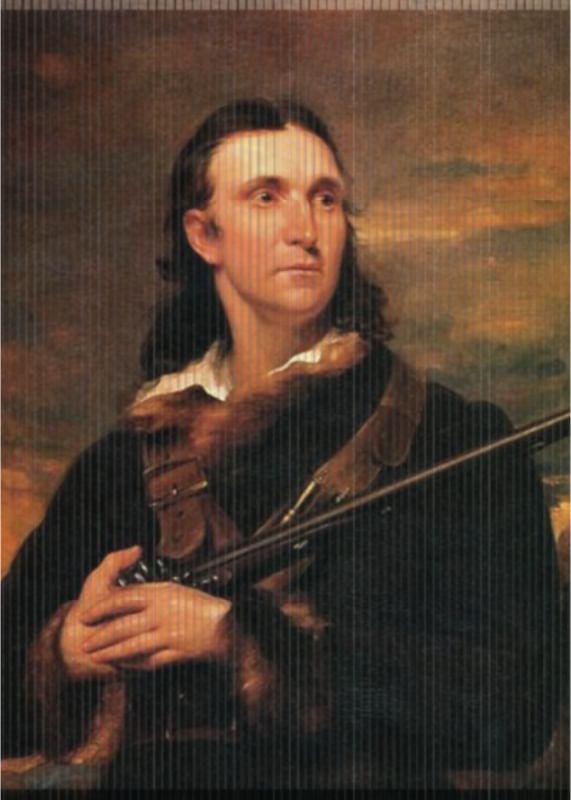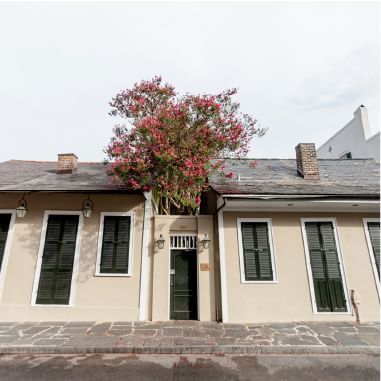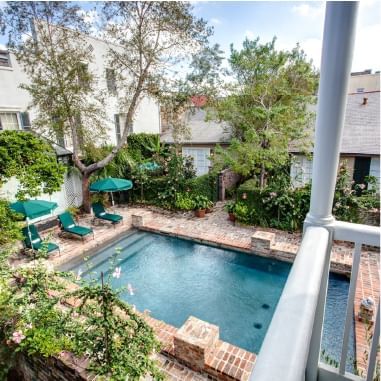 Our collection of seven cottages was built shortly after two great fires destroyed most of the city in the late eighteenth century. The hotel cottages surround what is said to be the oldest pool in New Orleans and a couple may even have a ghost story or two to tell.
Audubon called Cottage One home while he was completing his "Birds of America" illustrative series from 1821-22. His legacy lives on at the Audubon Cottages, which is a member of the New Orleans Hotel Collection. The historic French Quarter townhouses ringing the charming brick courtyard that once served as an oasis of beauty for Audubon continue to be New Orleans' most beguiling retreat.